Detail of "Spring Magpie" by Julia Janeway
Opening this Friday
IN THE MAIN GALLERY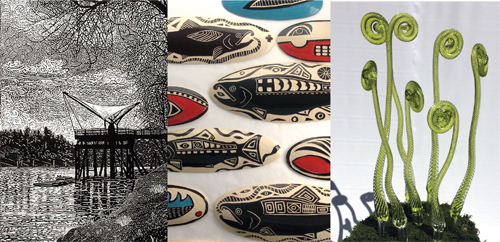 Jonnel Covault, ELEGANT SHELTER, linocut; Julia Janeway, SALMON, ceramic; Randall Perkins, FIDDLEHEAD FERNS, glassware
GARDEN FROLIC
Jonnel Covault, Julia Janeway, Randall Perkins
April 22 – May 26, 2016
Reception: Friday, May 20, 5–8pm
Rogue Gallery's current Main Gallery exhibit showcases the work of northwest artists Jonnel Covault, Julia Janeway, and Randall Perkins . All three artists find inspiration for their artwork in nature. Jonnel Covault's linocuts express her lifelong love of the water and wildlife. Julia Janeway captures nature's fleeting moments in her woodcut-inspired ceramics. Randall Perkins draws inspiration for his glasswork from the ever-changing landscape of his wife's garden.
Jonnel Covault's connection with nature is the inspiration for her black and white linocuts. Working as a commercial fisherman for 17 years in a remote village in Alaska, Jonnel developed a deep intimacy with her natural surroundings. Her images depict the woodlands, meadows, and waterways. She develops her prints using Japanese U and V gouges, a Dremel, and a sharp blade on linoleum. The process creates a texture reminiscent of Japanese woodcuts. Jonnel describes her work: "I am fascinated by the abstract qualities of light and weather on water. These images are meant to be visual reminders that chronicle a particular time and place. I am attempting to describe transient human connections to the natural environment." Jonnel lives in Portland, Oregon.
Ashland artist, Julia Janeway captures the essence of nature in her hand-carved ceramic pieces. Her works include Northwest Native American inspired salmon as well as platters depicting various birds and flora. She begins her work with drawings and templates and then proceeds to carve into the ceramic piece creating playful and engaging images. Julia was introduced at an early age to ceramics by her mother who was a potter and an art teacher. Her  own love for ceramics developed alongside her career as a professor of literature. She now seeks to connect the storytelling of literature with visual illustration in her ceramics.
Randall Perkins draws his inspiration for his glasswork from his wife's garden. His hand blown pieces are alive with color, design, and movement. Glass fiddle ferns reach and stretch to the sky and deep purple orchids glow as if illuminated by the sun. Randall started working with glass in college as a chemistry student. After college, he traveled and worked with glass artists in Mexico City, Murano, Italy, Big Sur, California, San Francisco, and Portland, Oregon. His pieces are hand blown at the Gathering Glass Studio in Ashland. He resides in Medford.
A reception for both exhibits will be held on Friday, May 20, 5:00 – 8:00 pm. Wine, Rogue Creamery cheese, and Harry and David snacks will be served.
Sponsored by:

IN THE BERRYMAN GALLERY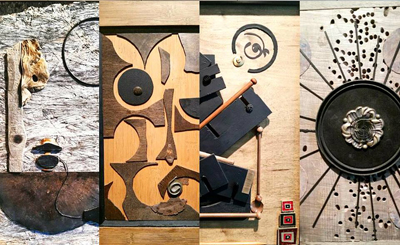 Lo Smucker, Mixed Media
April 15–June 7, 2016
Local artist Lo Smucker will be displaying her mixed media assemblages in the Berryman Gallery, upstairs at the Craterian Theater. This exhibit illustrates the attempt to find the balance between organic elements, human foibles, and art. Lo assembles discarded, broken, and neglected items to create her unique vision. The Berryman Gallery is open before performances; dates and times are listed on the Craterian website: 
www.craterian.org/calendar
.
Saturday, June 25, 2016 Alpaca Tour and Picnic
A few tickets left!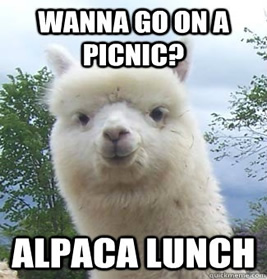 Enjoy a picnic and tour of the alpacas at Lone Ranch led by Rogue Gallery volunteer and Peru native Silvia Kelly. This event wil take place on Saturday, June 25, 2016 at 12 noon. Alpacas at Lone Ranch is located at 13856 Weowna Way, White City. Tickets cost $35 per person, lunch, wine and the tour are included. To purchase tickets contact Rachel Barrett at
[email protected]
 or (541) 772-8118.
ROGUE GALLERY CALL TO ARTISTS
Rogue Gallery will be accepting submissions to the Members' Gallery April 29 & 30, 2016. Artist members submit three original pieces ready to hang. The work will be juried over the weekend. Accepted work will be displayed for four months. For complete guidelines please see our website.
Pick-up date for artwork currently in the Members' Gallery is April 27 & 28, 2016.
CALLS TO ARTISTS
The Cannon Beach Arts Association

 

invites submissions for their show "A Compendium of Beasts". For full submission information see their website: http://cannonbeacharts.org/call-for-work-a-compendium-of-beasts.
 
Follow Rogue Gallery & Art Center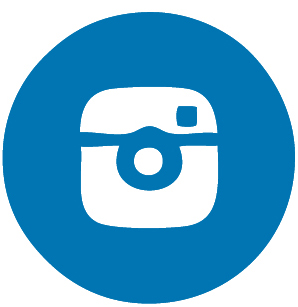 Facebook
Twitter
Pinterest
Instagram
Website