Rogue Gallery & Art Center Art Blast – June 2017

Detail of Ascension by Vivian McAleavey
FREE DOCUMENTARY SCREENINGS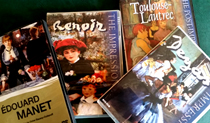 As part of the Rogue Gallery's Impressionism exhibit we are screening documentaries about important Impressionistic painters on Wednesdays at noon. The movies last approximately one hour. Screenings will take place in the newly renovated studio, with new comfortable chairs.
Wednesday, June 14, 2017, noon: Edouard Manet​
Wednesday, June 21, 2017, noon: Edgar Degas
Wednesday, June 28, 2017, noon: Pierre-Auguste Renoir
Wednesday, July 5, 2017, noon: Henri de Toulouse-Lautrec
June 24, 2017 ALPACA TOUR AND PICNIC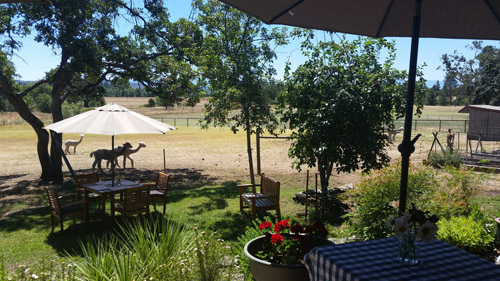 Visit the alpacas at Lone Ranch
Sunday, June 24 at noon at at Lone Ranch located at 13856 Weowna Way, White City
Rogue Gallery presents a tour and Picnic at Lone Ranch. Participants will meet at the ranch and then experience a tour by long time Rogue Gallery volunteer and Peru native Silvia Kelly. The Latin American inspired picnic will take place on the beautiful Lone Ranch grounds. Directions will be provided.
Tickets are available $35 per person includes lunch, wine and tour.
Call us at 541-772-8118
UPCOMING CAMPS AND CLASSES
FOR YOUTH
Photography Camp
For ages 11-14, Tuesday-Friday, June 20-23 from 9am-12pm
A perfect camp for aspiring young photographers. Students will learn functions of camera features including tips and tricks of the digital photography world. BRING CAMERA AND BATTERIES
Register Here >>
Tie Dye Camp
For ages 7-11, Tuesday-Friday, June 27-30 from 1-4pm
Artists will dive into vibrant colors and learn many fun designs and techniques producing bright and colorful tie dye creations.
Register Here >>
FOR ADULTS
Beginning Life Drawing 
Saturdays, June 17 & 24,10am-2pm
Learn to draw the human figure from life. This workshop will focus on techniques in gesture, contour and tone, using practical ways to study the form, function and essential proportion of the human anatomy. You will also learn processes for continued learning, making this an ideal class to take with the Rogue Studio Drawing Sessions.
Register Here >>
See more upcoming summer camps for youth here>>
See more adult workshops and classes here>>
CALLS TO ARTISTS
Interested in a one person show for your artwork? The Community Gallery in the Rogue Gallery and the Berryman Gallery located upstairs in the Craterian Theater are great places to show your work. The deadline for the 2018 shows is June 15, 2017. Click on the links below for submission guidelines:

Community Submission Guidelines  
ASSEMBLAGE MATERIALS
A member of our community donated these materials that were found in the ground of his 100+ year property. If you would like to incorporate these into your art, please come by the Rogue Gallery and pick them up.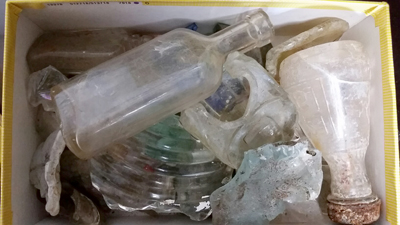 Follow Rogue Gallery & Art Center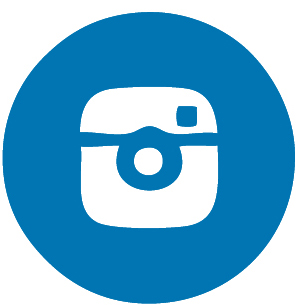 Facebook
Twitter
Pinterest
Instagram
Website
The Rogue Gallery & Art Center is the Rogue Valley's premier non-profit community art center founded in 1960 to promote and nurture the visual arts in the Rogue Valley. The Art Center showcases emerging and established artists, presents fine crafts by area artisans, and offers a broad range of visual art classes and workshops for all ages.

Rogue Gallery & Art Center is located in downtown Medford at 40 South Bartlett Street. The hours of operation are Tuesday through Friday from 10 a.m. to 5 p.m. and Saturday from 11 a.m. to 3 p.m. We are open every third Friday until 8:00pm.