Eyes to Burma

Assisting the vibrant community of Burmese migrant workers and economic refugees who live and work at and around a rubbish dump in Mae Sot, Thailand
You're Invited!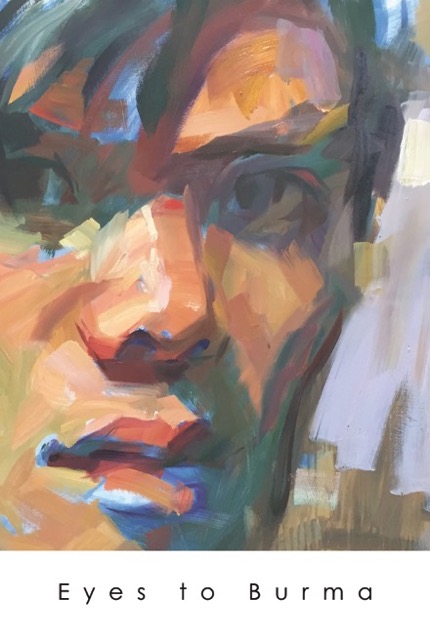 @ Modern Fan Studio
705 Washington Street 
Ashland, OR
Wednesday, October 7, from 6 – 8 pm
Free event
"They are us. We are them. All part of the human family."
View large-scale fine art portraits by Gabriel Mark Lipper
that ask us to question our assumptions about
worth, value, and human connection.
Mr. Stockwell and Ms. Lewis will share updates
about ETB projects and progress from Mae Sot.
Nibbles provided by local grocery stores.
Wine provided by Linda Donovan Wines.
We'll see you there at this special collaboration that
features beautiful art by the incredible Gabriel Lipper and
a presentation about Eyes to Burma's vital humanitarian projects,
as well as lessons learned from the community and their progress.