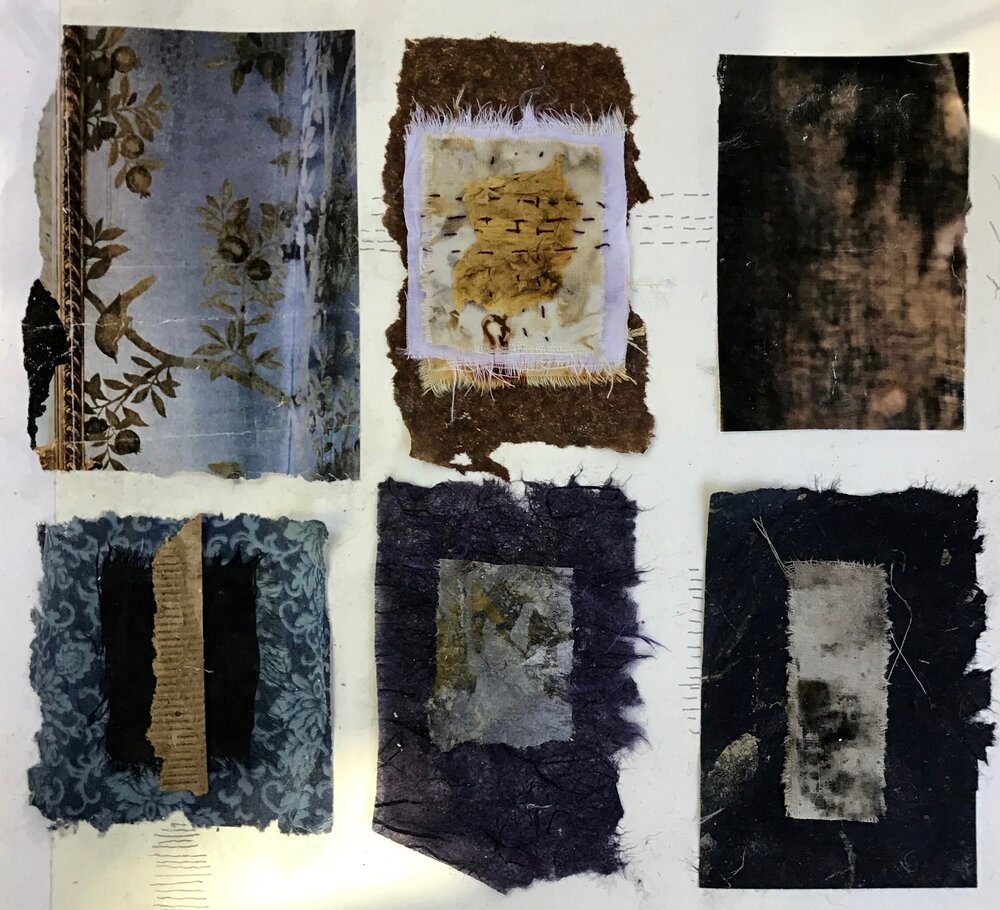 Join me for a new kind of workshop designed just for you.
This will be different than my other online workshops, because I will be filming live! It will seem like I am really teaching you in person, unedited and unscripted!
I will gently be your guide as you create in a spiral watercolor notebook in exciting and fresh ways and fill it with your marks, your symbols, your collages and your stories.
This will not be a step by step workshop, where you need to follow along and do everything just as I do. Instead it will be like all my newest online workshops where you are free to go at your own pace and create in your own way.
Together we will paint, draw, stitch, attach and write in your notebook like you have never worked in before.
Each video session is about 1 1/2 hours and the videos will be available after they are filmed for you to view at your leisure! It is offered in a private FB group and was first presented on Facebook Live
Registration is Open!!
Price: $60.00
**It is very important that you
message me on Facebook
as soon as you register.
You will also need to give me the name you registered under so I can confirm who you are : )
That way I can invite you into the group
right away!
Important Information:
At this point the Live Video Sessions are completed. You can view these videos at your own convenience. They are all in the Announcements on the Notebook Journeys FB Page.

Please consider your Paypal receipt as your confirmation and make sure when you register your correct email is on the form so I can get in contact with you.

Please Message me on FB here immediately after making your payment! And you can ask to join the Notebook Journeys FB Group here

You will need to be have a personal FB account and make sure you are able to stream live videos on your computer.

Invitations will be sent out as soon as possible afer I get your payment and FB name.

There are lots of important guidelines and information in the Announcements section on the FB page. Please scroll through!

Sorry, no refunds will be issued for this course.

Access to the videos will be forever, at some point I will move them to Vimeo and my website as well so you can download them.
I cannot say how excited
I am
about this new class!!
Notebook Journeys
is just what we all need right now,
Come and be Nourished
Come and Learn and Grow
Supply List:
Spiral Watercolor Journal: I ordered this one: Spiral Watercolor Journal but any journal with spirals about 6"x 8" will work!

Acrylic paints ( Watercolors can work if you don't own any Acrylics!)

White Gesso

Matte Medium

Glue Stick

Tapes: Scotch, Washi, Masking

Pencils, Pens

Paintbrushes

Collage paper and fabric bits

Deli Paper, Rice Paper or Tissue paper

More to come!
Notebook Journeys
A Facebook Live Online Workshop
Registration
Is Open!!
$60.00
Notebook Journeys Is n open for self study
Explore the possibilities!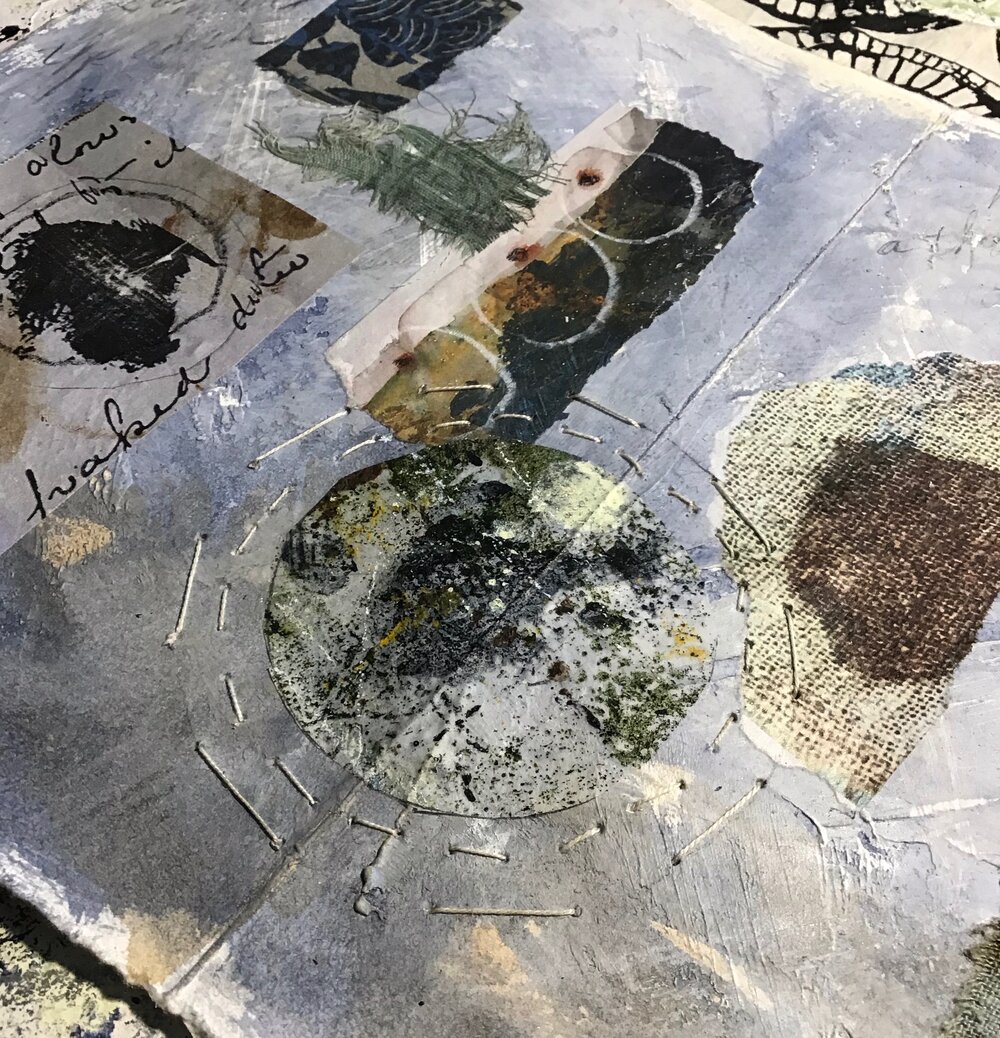 Come and Let Me Help You Find Your Magic!!!