Thanks to everyone's generous donations, I have surpassed $1000, and cannot thank you all enough!Going to graduate school means the world to me, and I am grateful for your support in this journey! Please continue to share my story with friends and family, with your help I will get there!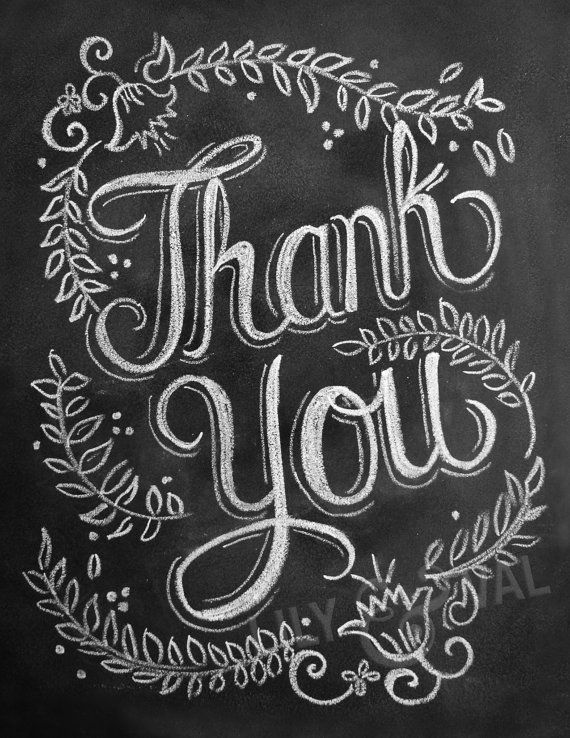 If you're going to dream, dream big!
After graduating from Southern Oregon University in 2011 with my BA in art history, I realized graduate school was where I needed to be to achieve a career in the art world. My time at SOU allowed me the opportunity to study abroad in London, England in 2010, and I fell in love with the city. I couldn't imagine myself anywhere else to start my career, I mean, what better place than the center of the international art world!
For three years now I have been working my way toward graduate school.  I was finally able to start applying in 2013 and applied with University College London for their MA program in art history. I interviewed with the program but was not accepted. I was devastated, but told myself I was not going to give up.
In the months that passed I found a program that suited my aspirations better than UCL through Sotheby's Institute of Art. In November 2013, I found out I was accepted into Sotheby's Institute of Art for the MA program in contemporary art for the 2014/2015 school year. Finally, I would be able to start my career, something I have worked so hard to achieve, in the place I've been working so hard to get back to!
The program at Sotheby's is very small and difficult to get into, I felt honored to have been accepted. I reserved my housing and was starting to get everything in order to go when my funding fell through three months before I was supposed to leave. Once again, I was devastated. To add another blow to the situation a few days after realizing I wouldn't be able to go, I was awarded a grant from Sotheby's that would cover about 10% of my tuition costs for the 2014/2015 school year only, and had no choice but to decline it.
I've picked myself back up once again, and won't give up. The institute has luckily deferred my enrollment until the 2015/2016 school year, but my task now is to find funds. The Student loan program will not work because I need a co-signer, which I don't have. I am researching grants and scholarships but know I need to try every avenue I can. I am doing this all on my own and am saving as much as I can, while paying on other student loans at the same time.
The total cost of the Contemporary Art program is $46,012. I will once again be applying to the Sotheby's Institute Grants and Merit Awards, the institute's financial assistance in the form of partial-tuition awards. To receive an education from Sotheby's, a name deeply rooted in the international art world, would be a privilege and an immense advantage in furthering my career. http://www.sothebysinstitute.com/Programmes/PLondon.aspx
I am hoping for a miracle, but either way I need help. Please take the time to consider me, an opportunity like this does not come easily. The institute believed in me enough, and now I need you to believe in me as well, and I promise to send you a postcard when I get there!
With love and hope,
Amanda Hoevet