Wandering craft retreats
Featuring Roxanne evans stout
I am ecstatic to join the artfully curated retreats of Wandering Craft! We will enjoy sightseeing and creative immersion in Edinburgh, The Highlands, and Skye. There will be mixed media lessons in the studio and outdoors, where we will draw from the astounding magic of our surroundings.
I would love to have you join us!
September 28-0ctober 6, 2023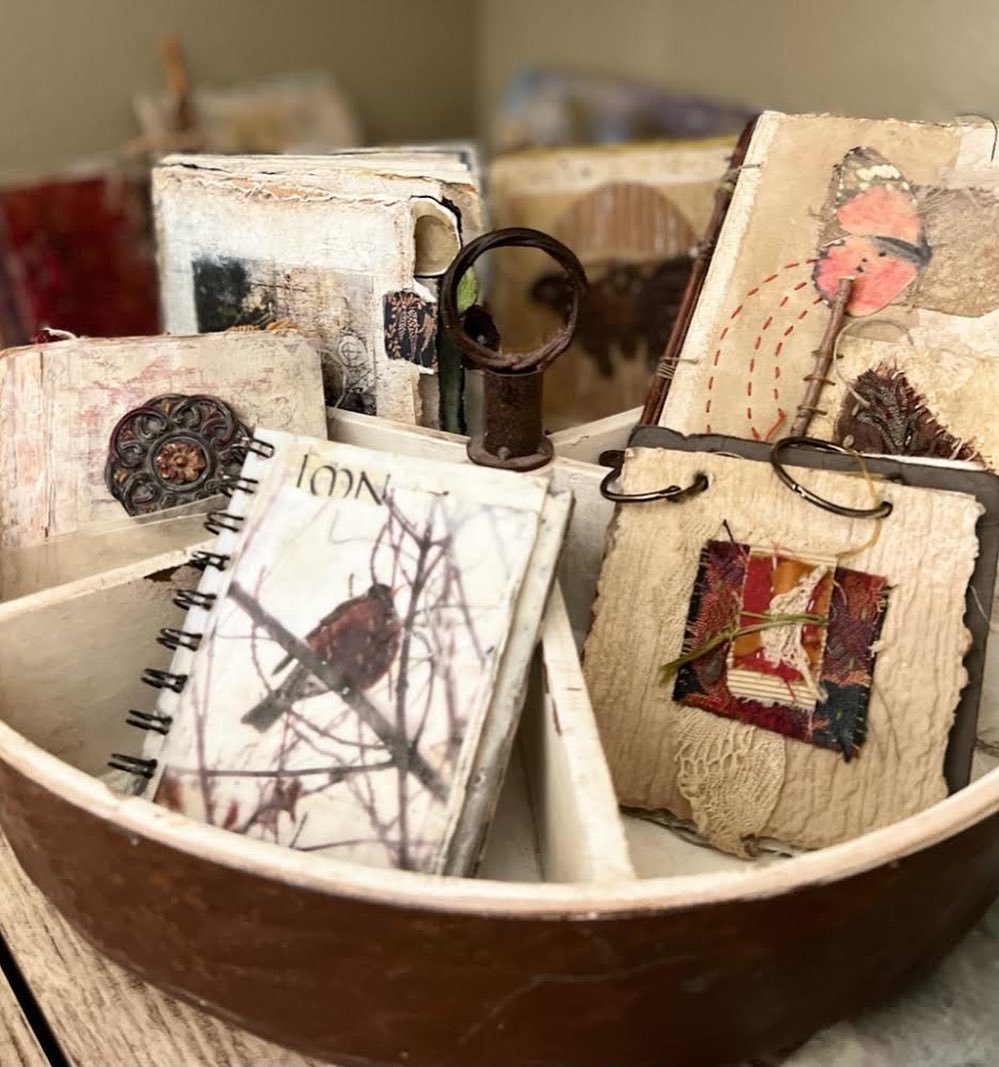 What's included?
Eight days of private tours, three workshops, and Scottish hospitality! Plus time to just enjoy yourself!