Artist Reception TODAY, Help Remodel Rogue Studio
Meet the artist in person March 18 at 5:00 pm.
Come enjoy art, live music, snacks, wine, and the company of other art lovers! 
BITS AND PIECES:
Mixed Media Collages of
Arlene Warner 
March 4 – April 1, 2016
Reception: Friday,
March 18, 5–8pm
This collection of mixed-media pieces presents various explorations into color, texture and atmosphere; images created and revealed through a layering of paint and paper.
Arlene Warner is teaching a class at the Rogue Gallery Saturday
March 26th, 11-3pm. Click HERE for more information and to sign up!
Help Remodel Rogue Studio
We have received a Challenge Gift pledge of $10,000 from a Rogue Gallery member to remodel the Rogue Gallery art studio. During this challenge, they will match contributions dollar-for-dollar up to $10,000. Our plan to remodel the Rogue Gallery art studio includes new storage cabinets, new lighting, window covering, fresh paint, new sinks, and a refinished floor. Remodeling the studio will allow us to offer more classes, present artist lectures, and provide a space for community uses.

Please help us meet our $10,000 challenge goal by making a tax deductible gift to remodel the studio and provide more opportunities to experience and create exciting visual art in Southern Oregon.
Follow Rogue Gallery & Art Center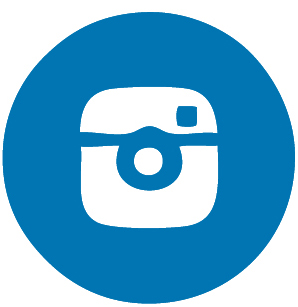 Facebook
Twitter
Instagram
Website